Treatments and Techniques
THE "GONSTEAD" TECHNIQUE
Gonstead represents the ultimate standard in "hands on" spinal adjusting and remains the leader in chiropractic techniques. Adhering to the definition of true chiropractic, as defined by Dr. David D. Palmer, the founder of Chiropractic in 1895, Dr. Clarence Gonstead found there was no substitute or better method for analysing or correcting spinal misalignments than with a pair of skilled chiropractic hands.
After a complete analysis, the Gonstead chiropractor is ready to deliver any necessary adjustments. The focus of the Gonstead adjustment is to be as specific, precise and accurate as possible, addressing only the problem areas (areas of subluxation). Great care is taken to ensure a bio-mechanically correct position and precise thrust to provide the most accurate and painless adjustment possible. It is the goal of your Gonstead doctor to restore and maintain optimal health by locating and correcting any interference to the nervous system caused by vertebral subluxation.
WITH CHIROPRACTIC, THE SPINAL COLUMN IS UNBLOCKED TO GUARANTEE ITS CORRECT FUNCTION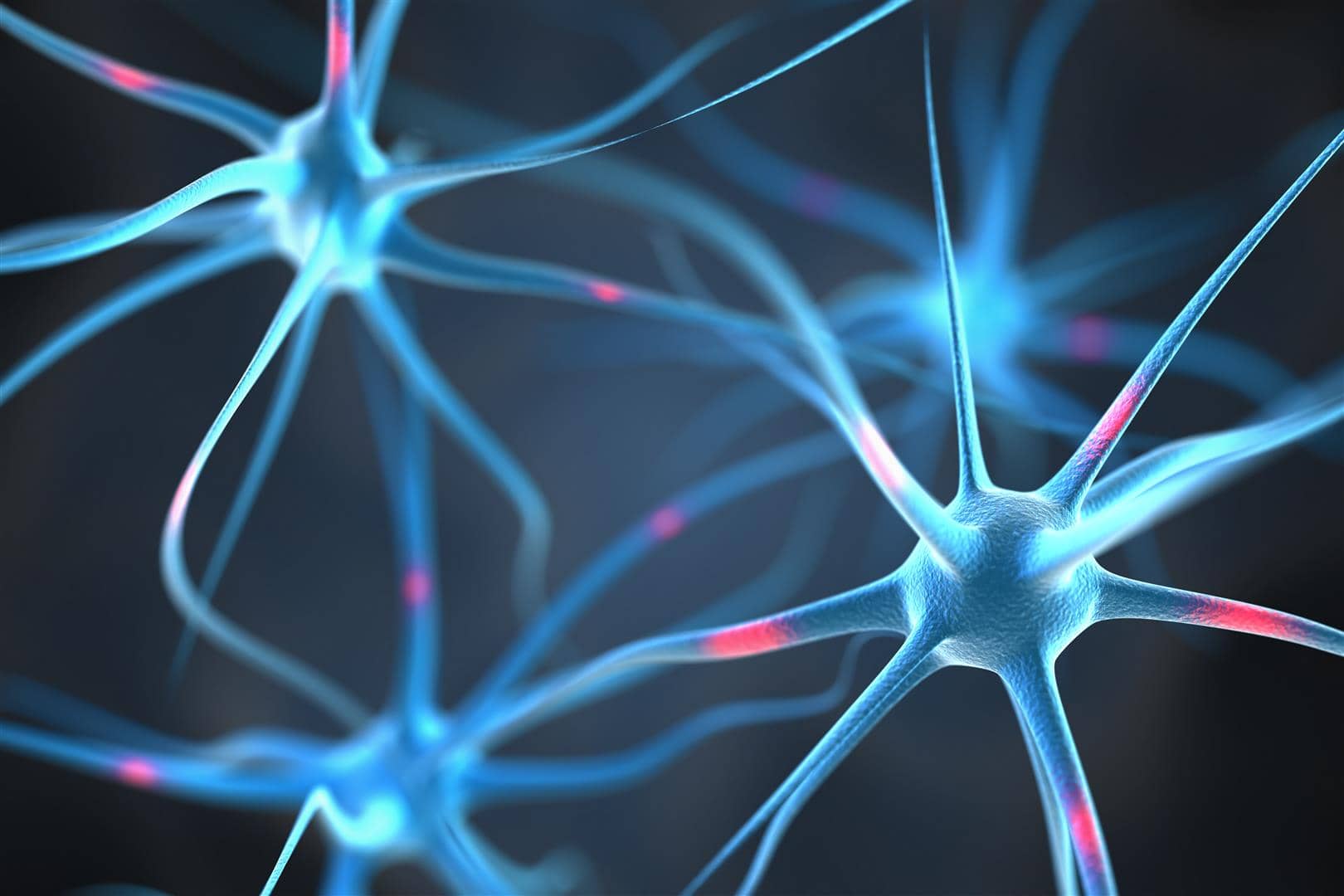 The nervious system
The nervous system is responsible for sending information to the muscles and organs of the body for it to function.
If there is subluxation (a blockage) in the spine, it can pinch a nerve and not allow the information to reach its destination correctly. When this happens, the brain tries to compensate the pain by not generating movement in the affected area and forcing the nearby muscles to supplant the damaged muscle.
Your chiropractor is trained to correct these blockages by gentle movements, placing the vertebrae of the spine in its original position and in that way, leaving the nerve free to communicate with any part of the body.
The spine and the spinal cord
The vertebral column, also known as the spine is a structure formed by vertebrae and discs of vital importance, it protects the key piece of our organism: the nervous system.
The spine and the spinal cord have a direct relationship, since the spine is the channel through which a mental order is carried through to the nervous system. It is emitted by the brain through the spinal cord and the purpose is to mobilize a whole series of physical mechanisms to cause a movement.
The spinal cord extends from the first cervical vertebra to the second lumbar vertebra extending to the coccyx. In addition it is being protected by 7 cervical vertebrae (with 8 nerves), 12 dorsal vertebrae (with 12 nerves), 5 lumbar vertebrae (with 5 nerves), the sacrum (with 5 nerves) and the coccyx (1 nerve).
ADVANTAGES OF CHIROPRACTIC
PAIN, YOUR BODY'S LANGUAGE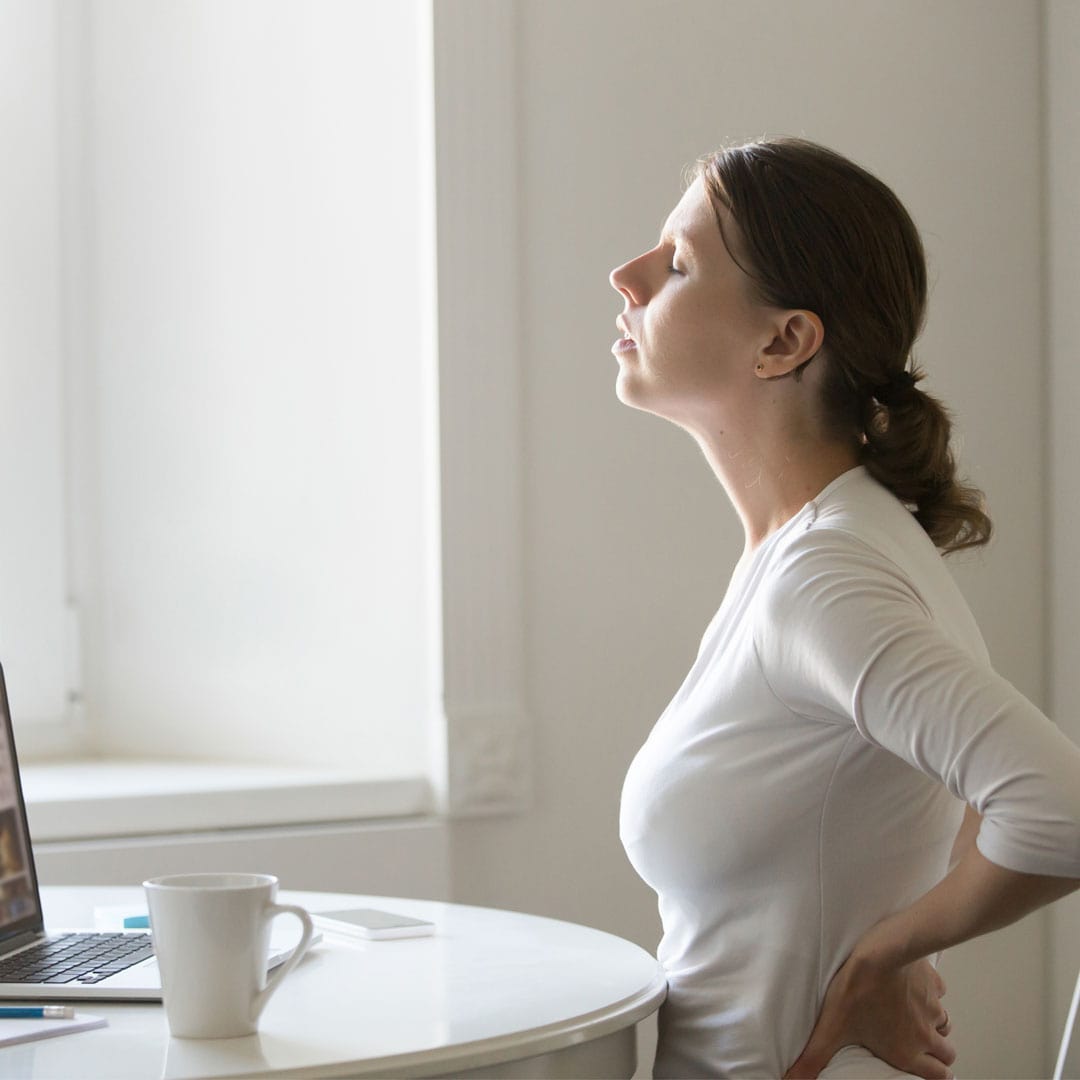 Most common problems
The body communicates with the brain in many ways. The most common is through pain, warning that something is not working correctly in our system.
Chiropractic works on the principle that disturbances of the nervous system may affect your health and that these disturbances may be caused by derangements within the musculoskeletal system. By maintaining optimum structure and function of the nervous system, chiropractors help the body attain optimum health:
Low back pain
Joint stiffness
Sciatica and disc problems
Neck, shoulder and arm pain
Headaches, migraines and dizziness
Pins and needles or numbness in the limbs
It can also be utilised to help treat:
Arthritis
Scoliosis
Muscular pain
Infantile colic
Sports injuries
Sprains and strains
Back pain in pregnancy
Childhood growing pains
WE CAN HELP YOU TO IMPROVE THE QUALITY OF YOUR LIFE
IF YOU HAVE ANY HEALTH PROBLEMS, DON'T HESITATE TO CONTACT US