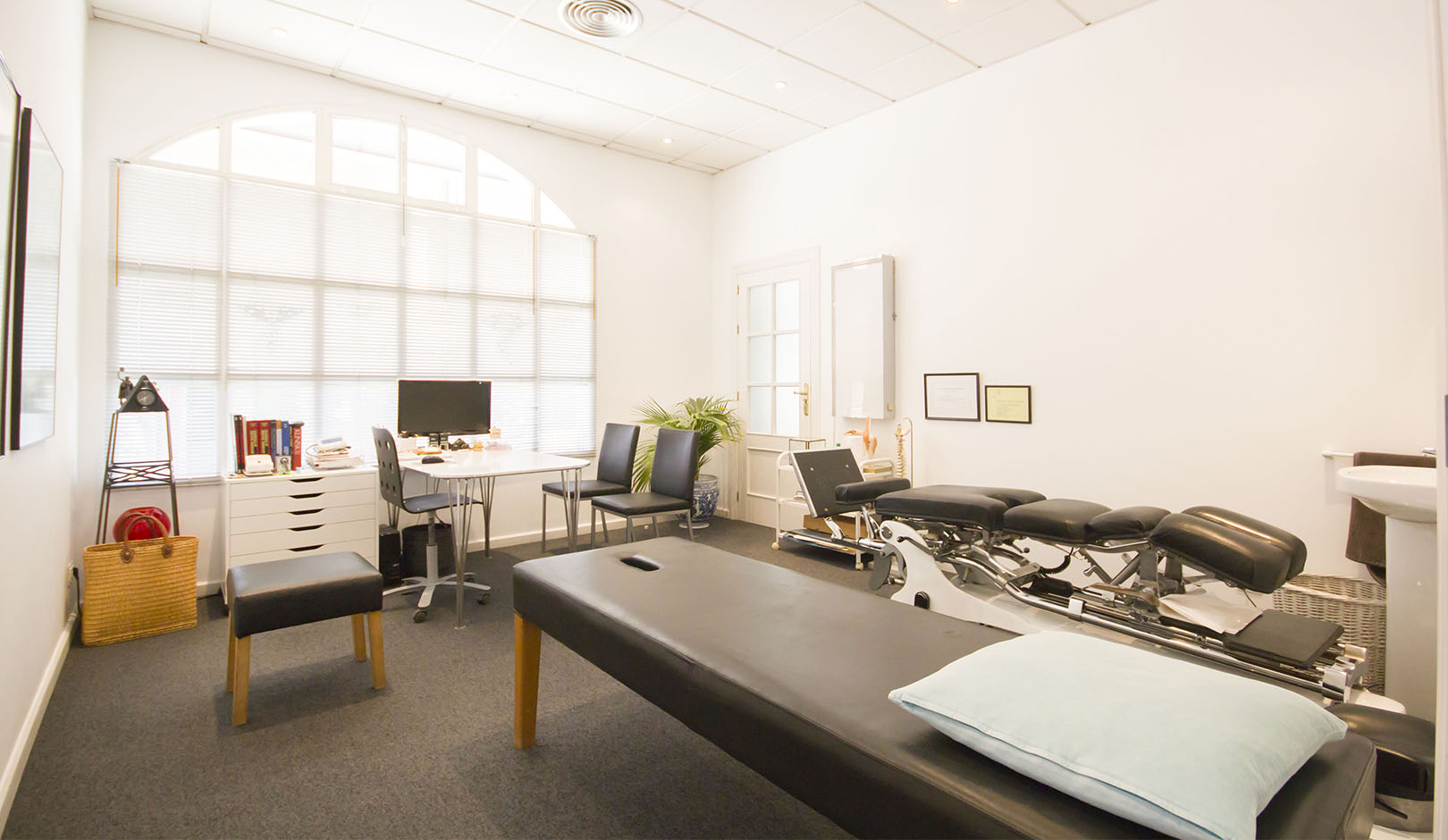 Mogens Dahl, D.C.
Born in Skive, Denmark 13th March 1953.
He began studying a commercial career, but decided to become a chiropractor and studied pre-medicine in Copenhagen, while serving in the Navy. He graduated as Doctor of Chiropractic in June 1982 from Palmer College of Chiropractic, Iowa, USA; the founding university, where chiropractic science was born.
After returning to Denmark, he practiced in the cities of Horsens and Næstved. It was in October 1986 when he decided to move his activity to Spain, in the Plaza de la Constitución in Fuengirola (Málaga), where he became the first Doctor of Chiropractic in Andalusia and the seventh member of the Spanish Chiropractic Association. Over the years he has consolidated himself as one of the best chiropractors in Europe, and due to the large increase in patients, he decided to expand his premises and established Consulta Quiropráctica Fuengirola, which remains in its' current location since 1996.
I have had the good fortune of tremendous help and support from my wife, Pia, who also works in the clinic, along with our esteemed secretary, Lene Thygesen who joined us in 1995.
Mogens offers his patients a holistic treatment; he is a specialist in biomechanical problems (all joints of the human body), especially in relation to the nervous system, the spine being the most important. He is renowned for sharing his knowledge and experience in chiropractic and continually enhances the quality of life of his patients.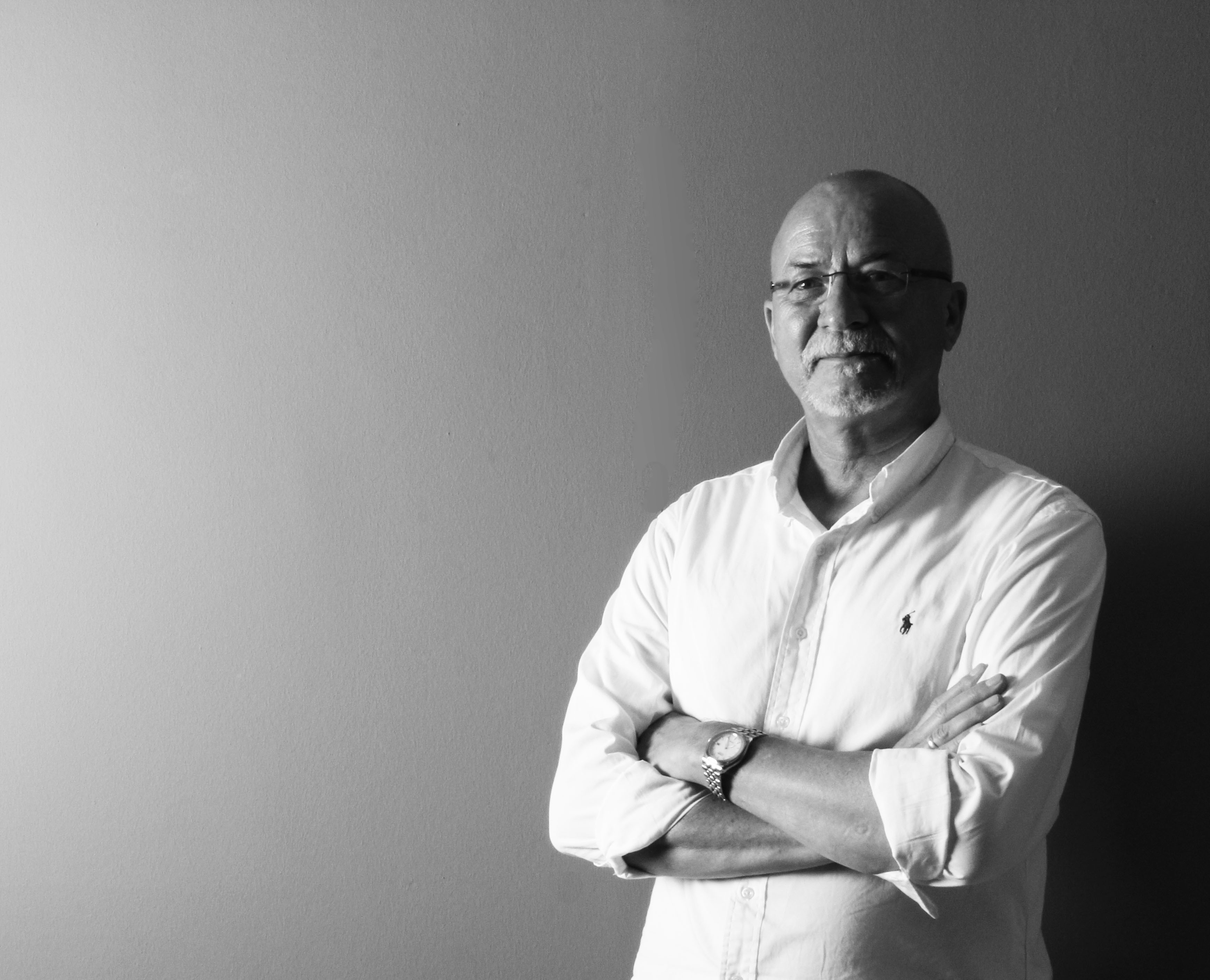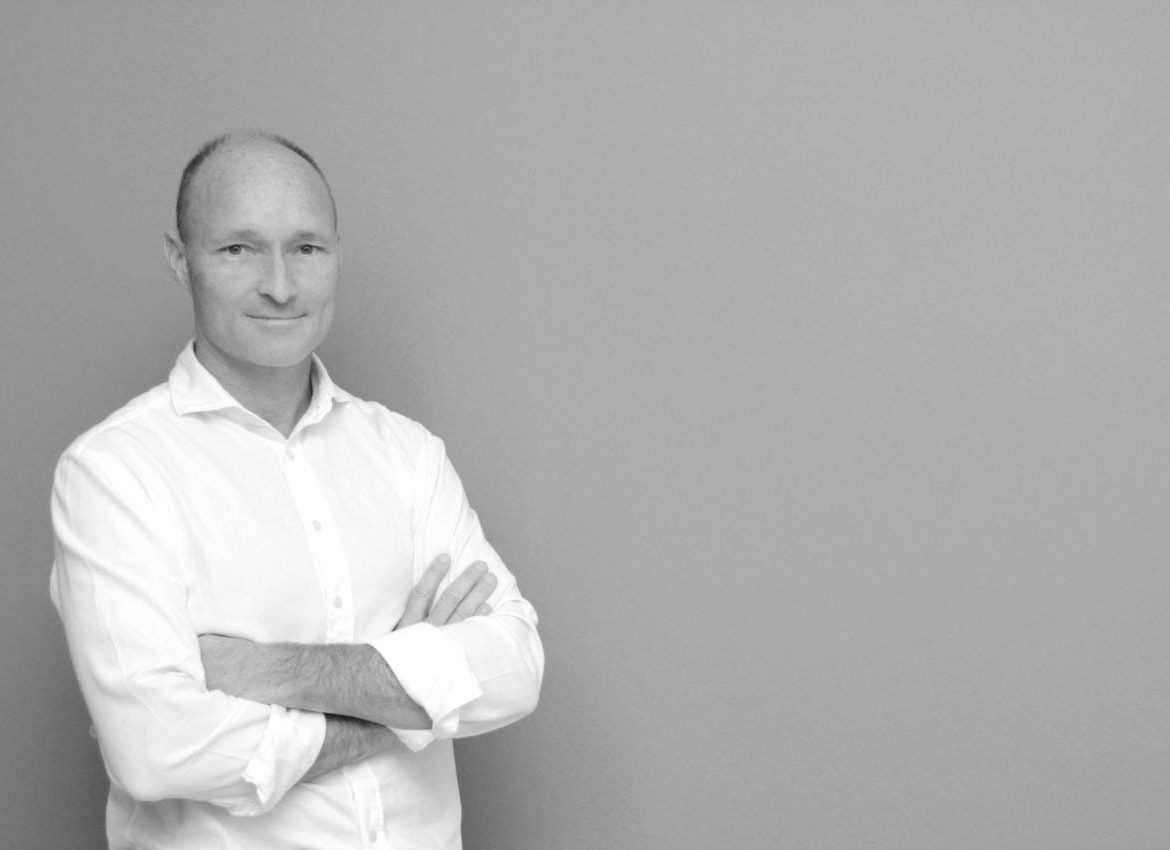 Dr. Daniel Rainbow
(MSc Quiropráctica)
Born in Kingston (UK) the 12th May 1975.
Daniel was first introduced to chiropractic in 1998, when he was coming to the end of his Bachelor of Science degree in Sport Rehabilitation. After Graduating in 2002 with an MSc in Chiropractic from the University of Surrey, he started work as an associate in one of the largest chiropractic clinics in South West London. Within a year he was the owner of the clinic that offered him his first job, and was the primary chiropractor at Kingston Chiropractic and Wellness Centre up until September 2018.
During this time Daniel developed a particular interest in spinal/postural correction and has a passion for providing his patients with science-based lifestyle education. His experience has shown him that a clinical approach that combines spinal corrective care, with lifestyle education has the potential to significantly improve the quality and quantity of years in your life!
I'm here to serve you and to assist you in achieving your health goals whatever they may be!
In October 2018 he was offered the opportunity to join the team at the Consulta Quiropráctica in Fuengirola.
CHIROPRACTIC – WHAT IS IT?
Manual tecniques
Chiropractic is a natural, gentle, healing art that recognises the body's own natural healing abilities. Chiropractic literally means "done by hand" or "manipulation". It is therefore a form of normalisation of the skeletal structure, particularly the spine. It is not a branch of medicine, but a separate health profession that does not use drugs or surgery.
Chiropractic care is based on the body's innate capacity to heal itself. This is done by eliminating any interference in the nervous system coming from pressure in the vertebral column. The nervous system receives and transmits the impulses that control the proper functioning of the body.
CHIROPRACTORS' FUNCTION
How can they help you?
Chiropractors are specially trained to evaluate the musculoskeletal and nervous systems and determine how problems in these systems affect the overall health. Many types of joint pain are caused or aggravated by abnormal movement or restriction of the joints, called subluxations.
A subluxation takes place when a vertebrae (bone in your spine) moves out of position and puts pressure on spinal nerves. These nerves, which exit between the bones of the spine, have interference in the message that is being transmitted from the brain to the body causing a lack of coordination to the area of the body that nerve supplies.
What happens during the first visit?
We start with a comprehensive clinical history of your problem
and run through any important aspects of your general health, past and present.
After that, the chiropractor will examine your back and posture among other tests and examinations.
Lastly, your problem will be explained to you and you receive the first treatment.